Introducing the Solanum Procumbens
Solanum Procumbens Lour is a precious herb used and propagated for a long time by Vietnamese ancestor's experiences due to the most effective in eliminating alcohol, detoxifying, cooling the liver and suppoting to treat liver diseases
From the perspective of modern science, Solanum Procumbens Lour is the really precious medicinal plant which has been well studied by many generations of Vietnamese scientists and pharmacists. The effects of supporting to treat hepatitis virus, cirrhosis, elevated liver enzymes, liver detoxification, liver protection, liver function enhancement have been declared through more than 15 research studies and clinical trials. patient./.
see more
About Solanum Procumbens An xuan
With all of my enthusiasm to bring really clean, quality products, help people protect the liver, support to treat liver diseases, An Xuan has built a specialized raw material area of Solanum Procumbens Lour on a sunny and windy hill region in Quang Tri province (although the yield is low, but the herbs give high pharmaceutical properties many times), application of technologies, practice of harvesting and planting according to the direction of medicinal materials up to GACP standards. Manage, control, strictly test the standards on soil, irrigation water, fertilizer … take care with biological and organic products (absolutely say no with chemicals).
Solanum Procumbens concentrate – liver detoxification, has been awarded a gold medal for "Products for public health" by the Food Safety Administration. Happier than 100% of customers recognize the good taste and the true effectiveness of the product!
see more
Products Solanum Procumbens an xuan
Get deals + Free home delivery
Fast nationwide delivery – Ship COD satisfied when paying
Solanum Procumbens dissolve An Xuan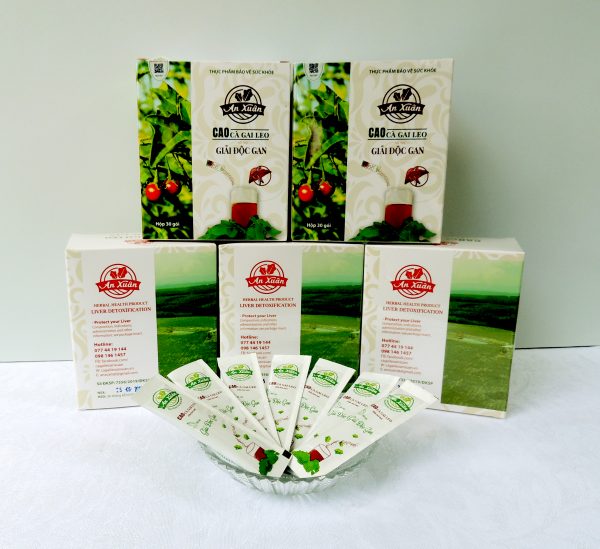 – Condensed Extract from Solanum Procumbens, dried, ground into powder, and formed into dissolved pellets
– Packed according to GMP standards
– Limiting the harmful effects of alcohol on liver
– Powder extracted 100% from the stem of Solanum Procumbens
– Can be mixed with hot water to drink or add ice for daily drinking
– For supporting liver detoxification, protecting liver, strengthening liver function; lowering liver enzymes, reducing liver fat
Awards and certifications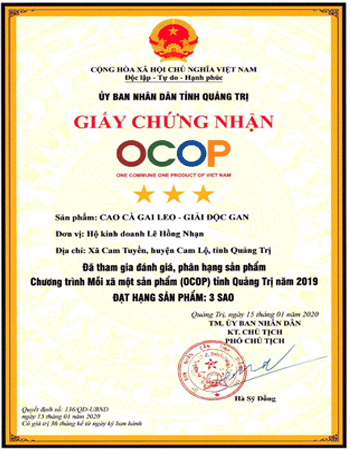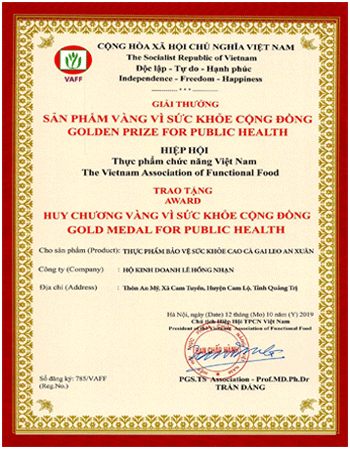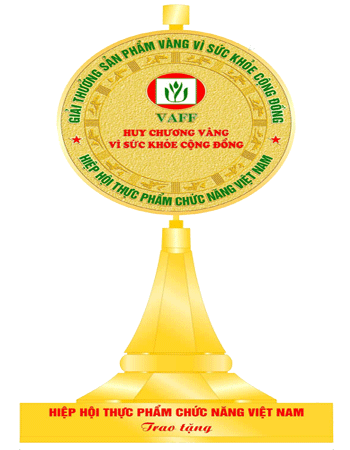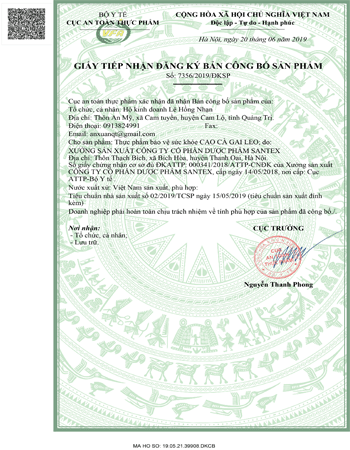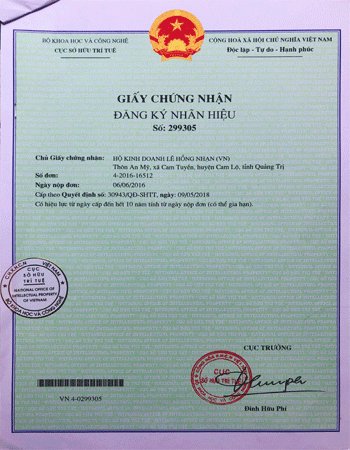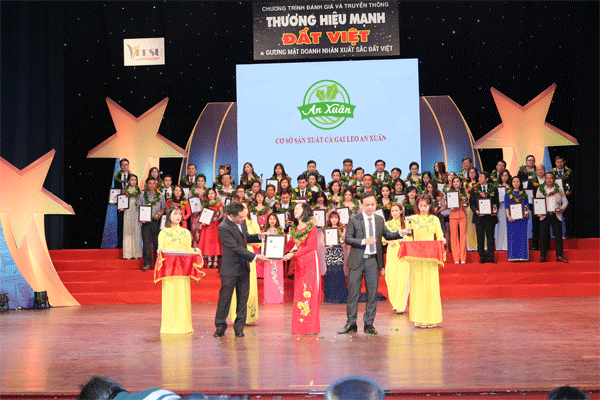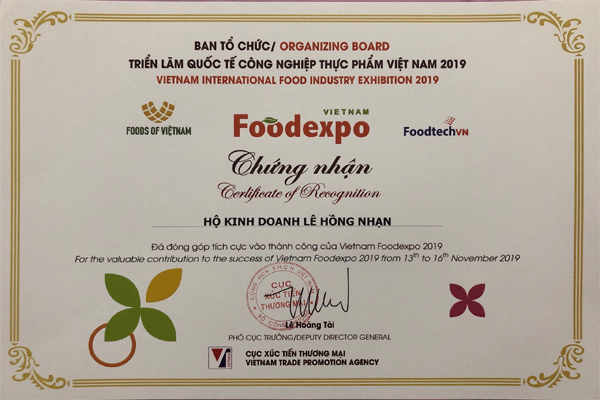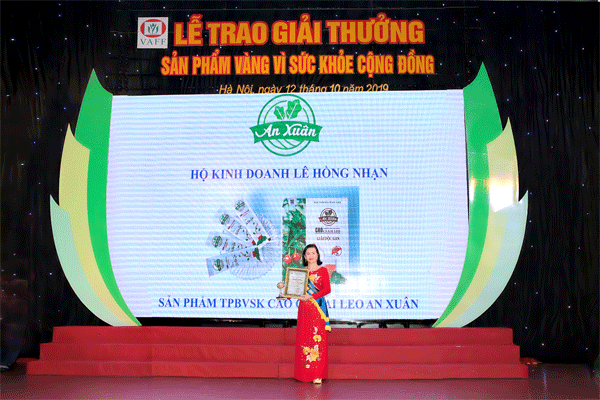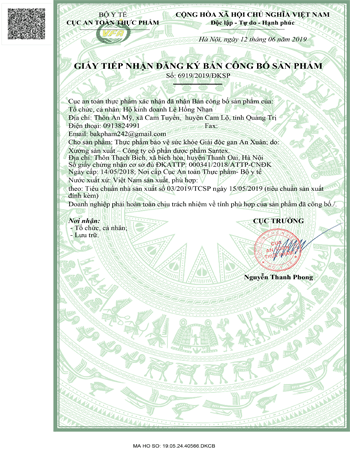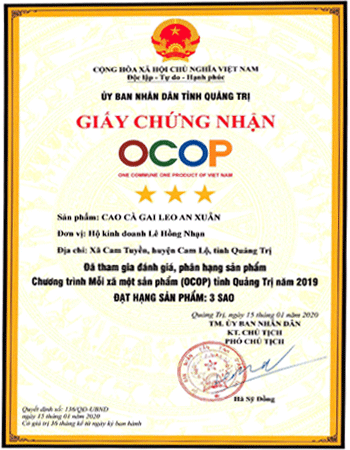 Consulting, Troubleshooting
077 441 9144
anxuan.herb@gmail.com
Expert opinion and customer feedback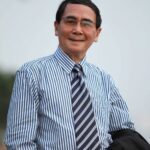 I visited the production facility in June. A strict production process from raw material to production. Very good!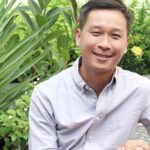 Normally, I usually drink to receive guests, and wake up late from 9-10am. But ever since I drank the climbing vines, I woke up in the morning to go to work ok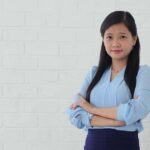 I have hot acne due to liver and allergies. However, just taking a week of climbing spines feels completely better. Magic effect!